When was the last time you browsed through Grandin Road? I know, me too! Like, never. Well, people, pay attention. I'm loving this:
Fairmont Bench from Grandin Road $499




This bench would look great at the foot of my bed:
This was a find that Amanda (friend/neighbor/client) and I found at Anthroplogie this weekend. LOVE this. Bread winner, are you out there?? This pillow might be just the thing the black hole (aka: the green sofa) needs to get back into my good graces.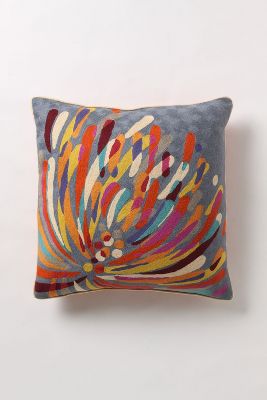 Fireworks Pillow from Anthropolgie $78





Insert Fireworks here!



Images provided by grandinroad.com and anthropologie.com