So
this
is what I missed last Sunday at church. Did you go to the link? Not yet? I'm going to wait until you do. It's an iBand, people! Who comes up with this stuff? Oh, to have just a drop of that creativity.
Have a good day of rest, everyone. And if you want to catch
today's service
live tune in at 11am or at 6pm for the replay.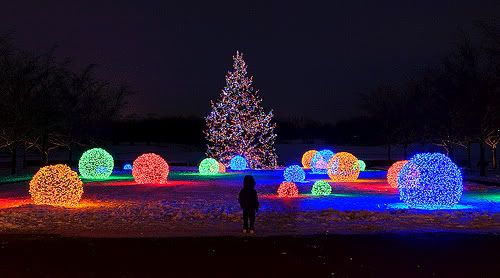 image provided by photobucket